Providing Die-Cutting Services for Multiple Industries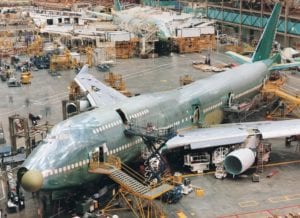 Champion Gasket is familiar with the specifications required to meet the material demands of this industry. Champion manufacturers parts to MIL, AMS, BMS (Boeing), ASTM, and other specifications.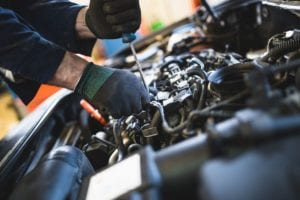 Champion Gasket is a vital contributor to many major automotive suppliers throughout the tier chain. The accessibility of Champion Gasket application engineers to help develop components from their earliest concept stages, our extremely low product turnaround times, and our expertise in both prototype and high volume production runs are valuable assets to companies in this demanding industry.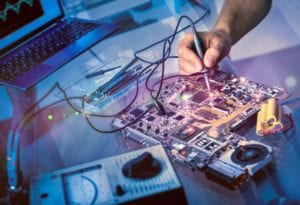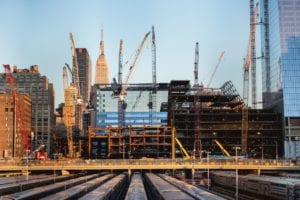 Champion Gasket manufacturers and distributes rubber sheeting, weather stripping, window glazing, AASHTO expansion pads, Flocked nylon strips, full-face and ring flange gaskets, plastic retainers, and many other products used in construction and other industrial applications.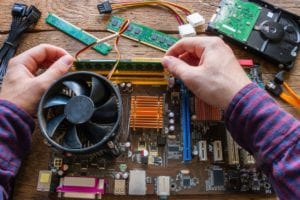 Champion is constantly aware of the developments in materials and processes in the ever-changing electronics, computer and communications industries. Material properties such as abrasion resistance, conductivity, impact, temperature and acoustics are considered, in order to meet customer requirements.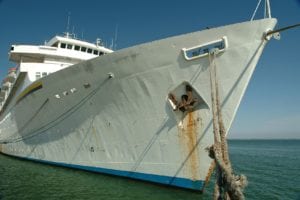 Champion Gasket manufacturers UV and ozone resistant gaskets and seals for this industry where weathering is always a concern. Weather for a recreational personal watercraft, or a coast guard vessel Champion Gasket has the experience to provide the correct material die-cut to specification.
Mouseover the gray dots below to highlight the components we supply.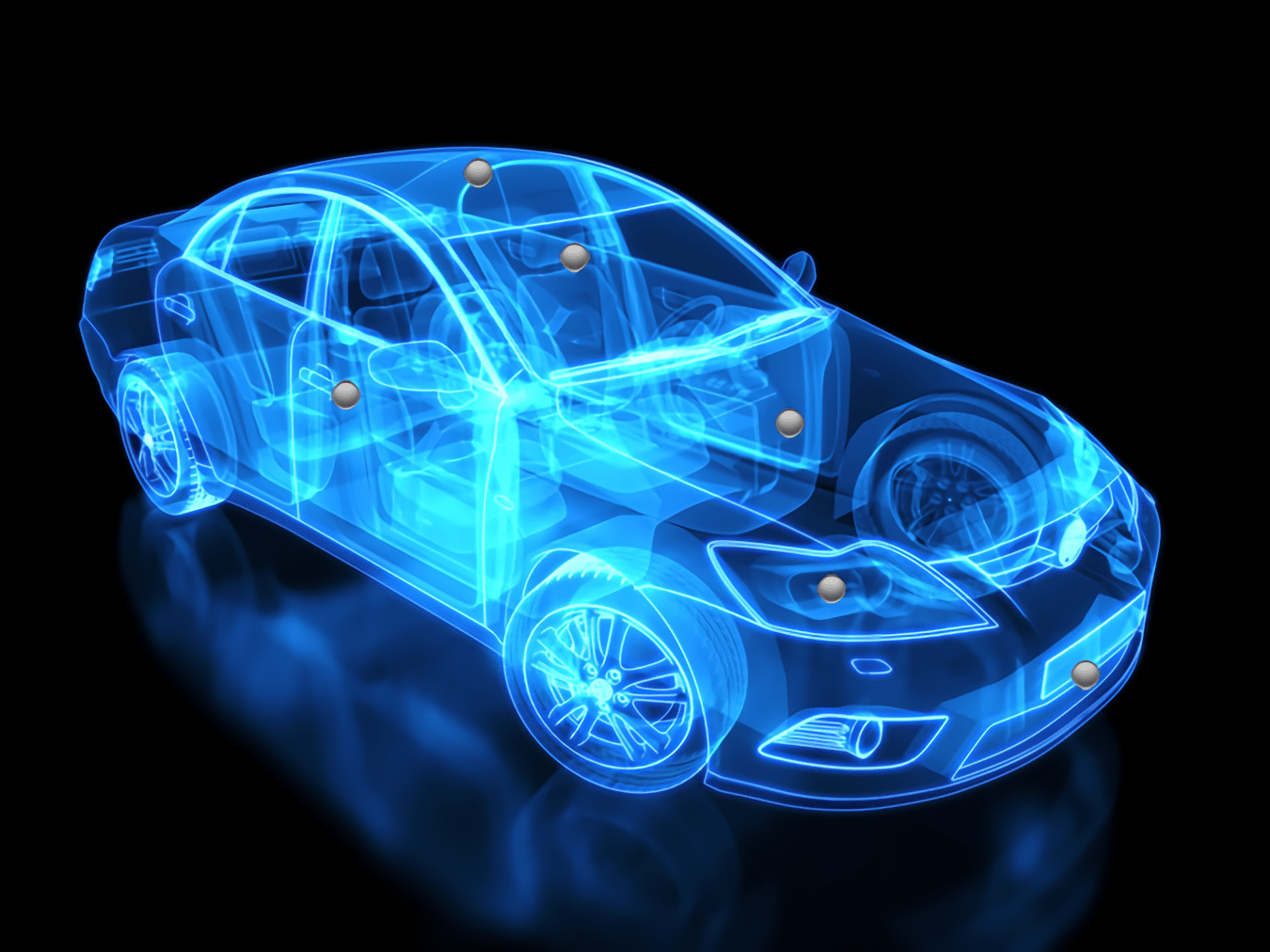 Sunroof and Sunshade components
Foam, Felt, and rubber BSR pads 
3M Dual lock fastener 
3M VHB Tape 
Plastcic sew-in retainers
Interior Components
Compartment and console bin liner pads (foam, rubber, and flocked fabric) 
Foam, Felt, and rubber BSR pads 
Seat -back carpet 
Under dash NVH 
Bumper Pads
Door and Door Latch Components 
Foam and rubber door seals 
Plastic Shims
Engine Gaskets 
Intake manifold gaskets 
Exhaust manifold gaskets 
Fuel pump gaskets 
Valve cover gaskets 
Timing cover gaskets 
Water outlet gaskets 
Plenum spacers
Other Components
Automotive attachment tape 
Mirror gaskets & retainers 
Tail light gaskets
Underhood / Underbody Components
Thermal insulation parts 
Gas tank support pads